How Can I Score High On My IELTS Test?
Updated: Sep 14, 2021
Improve your IELTS score, prepare for IELTS exam.
Understand the exam, try to find as much information as possible about the exam and write down notes so you have a clear idea of what is expected from start to finish.IELTS.org is a great site to fully understand what is required.
2. You do need to revise regularly. Do not leave your IELTS revising until the last minute. It is an exam just like all the exams that you have at school, college or university.
3. Remember why you are taking the IELTS exam: university, work, moving to another country etc. It is important also to know what score is required for you to attend your university etc.
4. Ways to practice: Try to speak English where possible, with friends or family.
Revampenglish.com can offer free resources, online IELTS lessons and self-study IELTS classes, to support and #improveyourIELTSscore to give you more confidence
and guide you, through the IELTS speaking tests.
Listen to the songs in English. Watch television in English. Netflix and Prime are great channels to support your English.
5. Try not to get stressed, remember not to study too much each day, your brain needs to rest. I know it's hard not too. Drink plenty of water and give yourself
time to relax and chill out.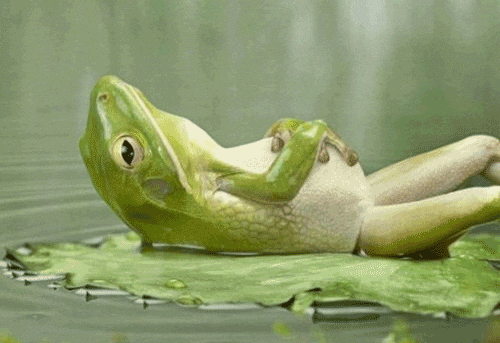 Please do contact with any questions.
Speak soon!
Try a free self-study lesson, you can download for free at www.revampenglish.com